<! BARNALI RAY SHUKLA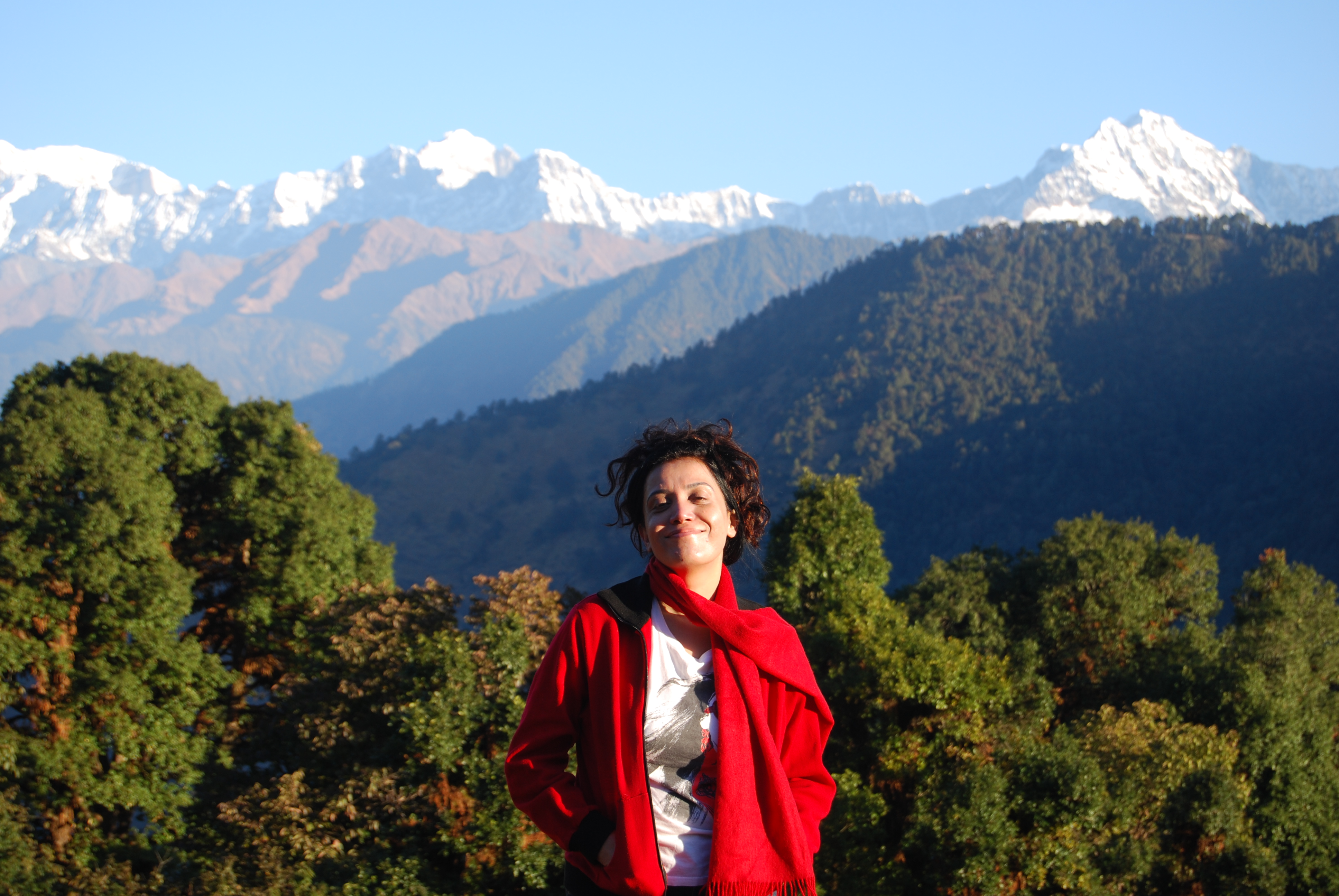 Barnali Ray Shukla is an Indian writer, filmmaker and poet, who has featured in more than a dozen anthologies and compendiums. Her maiden poetry collection is called Apostrophe (RLFPA 2016). In her cine life Barnali has written and directed one full length feature, two documentaries, and two short films.

<! SASCHA AURORA AKHTAR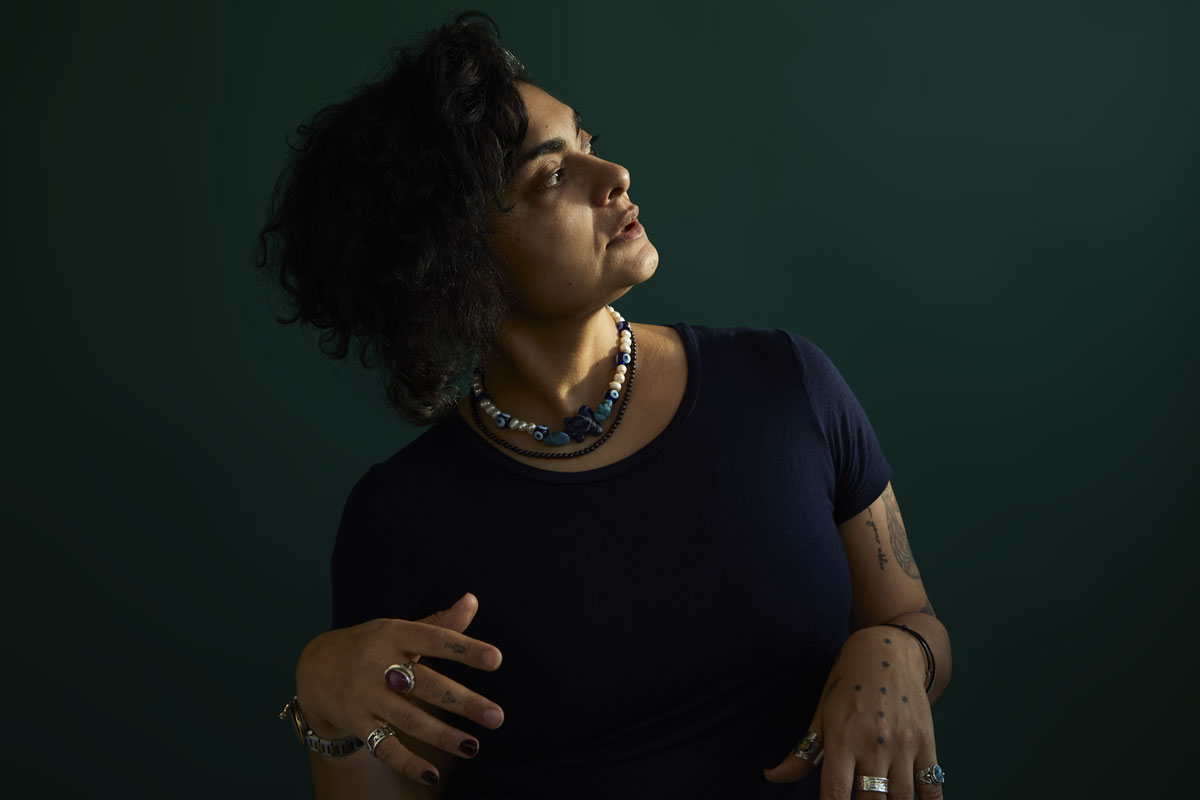 Sascha Aurora Akhtar is a poet of the liminal — someone for whom all is magic|K|. She considers herself a 'Pakistani-British-American: something reflected in the linguistic registers in her work. Her six poetry collections have been published by Salt, Shearsman, Contraband, The Emma Press, Knives, Forks & Spoons Press and ZimZalla — all UK publishers. Her debut fiction, Of Necessity And Wanting, was published by The 87 Press in October 2020, while Oxford University Press (India) will publish her first book of Translations of the work of Hijab Imtiaz in 2021. Sascha's Poems For Eliot, from the book #LoveLikeBlood, was named number one poem of the past five years by Poetry Wales in the summer of 2019.

[Illuminated Poetry Objects] ]
<! JOEL CHACE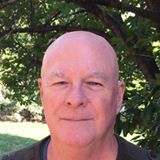 Joel Chace has published work in print and electronic magazines such as, Eratio, Otoliths, Word For/Word, and Golden Handcuffs. Most recent collections include Scorpions, from Unlikely Books, Humors, from Paloma Press, and Threnodies, from Moria Books..

<! ANUPAM ROY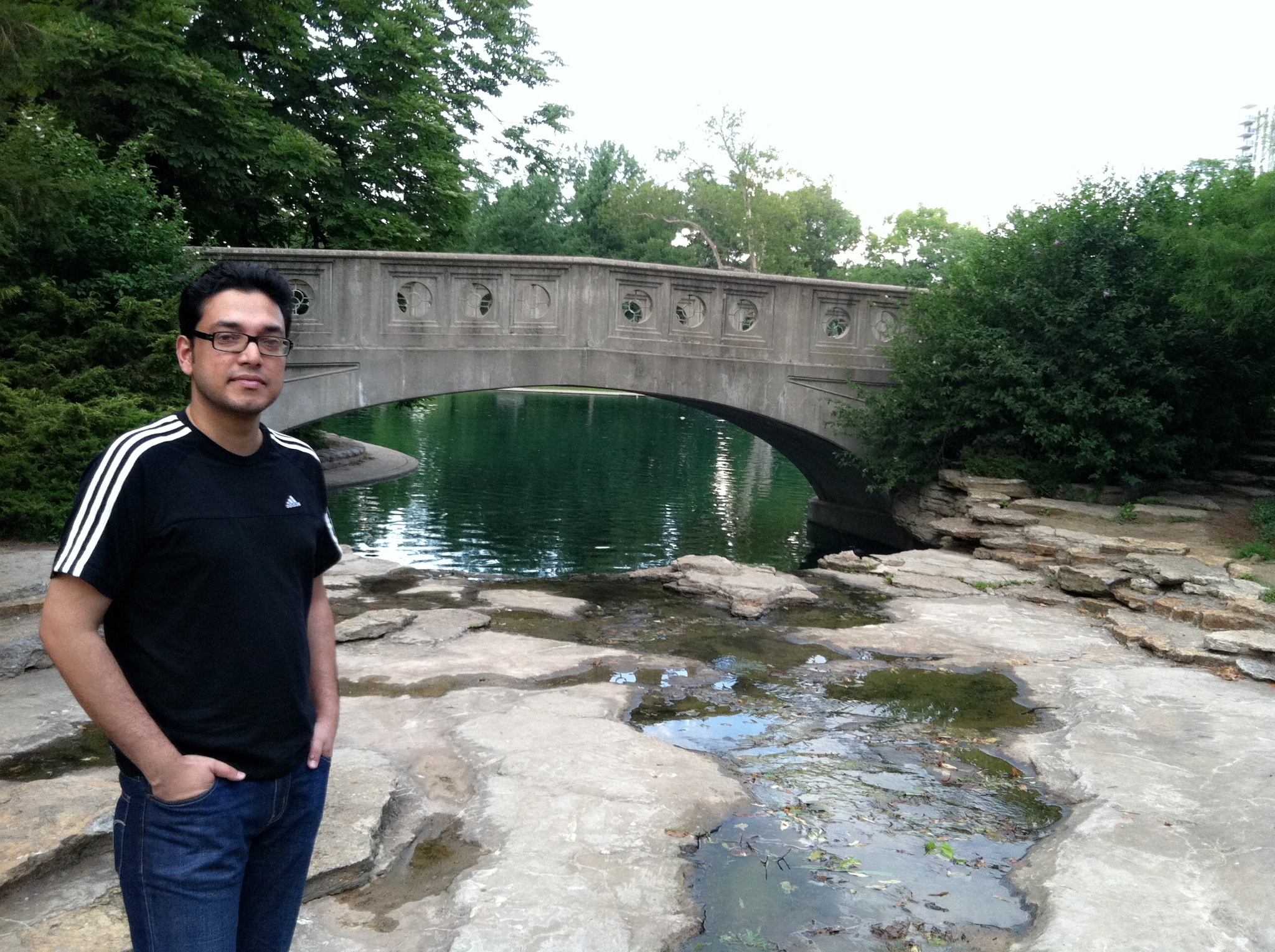 Anupam Roy is a celebrated Indian lyricist, composer and playback singer from Kolkata. Winner of the Filmfare Award for Best Background Score for the Bollywood film Piku; a recipient of the 64th National Film Award for Best Lyrics and countless other awards he is also a Bengali author and bilingual poet who has authored eight books and has been a regular contributor to Kaurab.














<! Update NUMBER